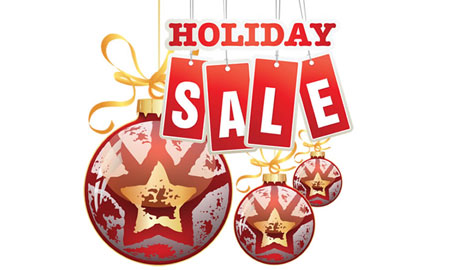 Season's greetings to everyone! Hope you are enjoying your holidays. To make them even better we have prepared some great deals for you.
Like every year, we are running our popular Holiday Sale again! The sale is on until the New Year 2016. with 25% OFF on all of our Joomla! extensions. Take advantage of discount prices and buy your website a perfect gift. Wishing you Happy Holidays and a great New Year!
Be quick because the sale ends on January 2nd 2016. at 00:00.
Extensions on sale: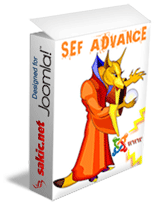 SEF Advance
Our popular Search Engine Friendly URL tool for Joomla. Delivering feature rich URL and SEO capabilities while keeping the top performance. Now with support for Open Graph tags.
40€ 30€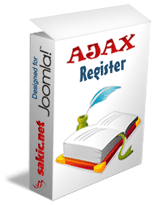 AJAX Register
Greatly enhances your Joomla registration process. No page refresh, inline validation, CAPTCHA support, unlimited custom fields, multiple registrations for different groups.
20€ 15€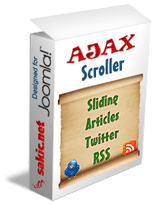 AJAX Scroller
A smart slider module for Joomla to present newsflashes, testimonials, banners, images, Twitter updates, RSS feeds, K2 or Virtuemart items with autoplay or manual scrolling.
12€ 9€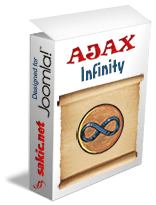 AJAX Infinity
Replace pagination of your aticles with auto-loading infinite scroll. Instead of clicking on pagination links in blog view, just scroll down to reach older articles.
10€ 7,5€
...and some free gifts for you: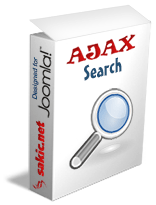 AJAX Search
Our latest module, advanced live search for Joomla that displays top search results directly as you type.
FREE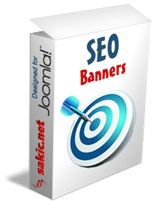 SEO Banners
A plugin for Joomla which makes your banners more optimized for search engines.
FREE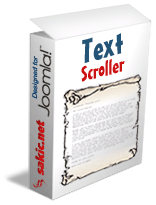 Text Scroller
Continuously scrolls the text within a selected article.
FREE
Even the developer plans have been reduced by 25% so take this opportunity to save up to 100 Euros!