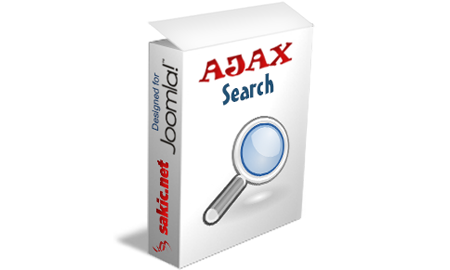 AJAX Search is live search module for Joomla to filter and display top search results as you type. A click on the result takes you directly to the result page which makes it much quicker to search and find content on your site. It will search through all searchable content getting top results from the main search component with AJAX. It features parameter options for size, button, number of results and more.
Check it out on this page, just start typing a search term in the search module above and see it in action.
AJAX Search features configuration options for size, maximum number of results and more. It CSS for styling and supports one-click updates. Best of all, it is completely free and you can download it here: download AJAX Search.