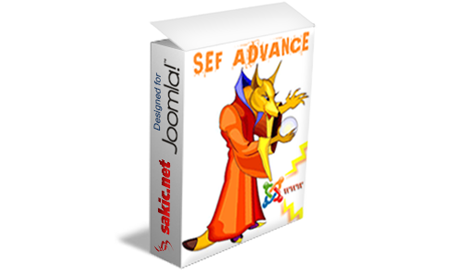 New version of SEF Advance is available and it gets a new feature: support for Open Graph meta tags. Open Graph (OG) tags are meta tags which make your web pages parsed better when shared with Facebook. It provides correct linking to article title, image and description so Facebook will not get confused guessing the important content. When turned on, SEF Advance will automatically generate OG tags for articles out of the title, description metadata and main image, and you can specify global tags for rest of the pages. Read on for what else is new in SEF Advance 1.8.0.
New SEF Advance version implements one-click-update system for easy upgrades in future. To be able to update you will need to enter a unique Update ID to SEF Advance configuration. You will get your Update ID on purchase or whenever you request a link for download. One-click updates are convenient and will make your updates in future a breeze.
In accordance with our previous announcement about ending development for Joomla 2.5, we removed support for old Joomla versions and this version of SEF Advance is Joomla 3 only. The appearance and compatibility for Joomla 3 have been improved too.

If you are current subscriber, you can get the new version on SEF Advance download page. You can get more information and purchase on SEF Advance product page.