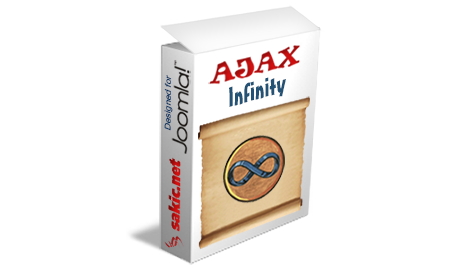 AJAX Infinity plugin is now compatible with Joomla 4. Now you can replace default pagination with infinite scroll on latest Joomla version. Enjoy auto-populating articles as you scroll down, instead of clicking on pagination links. This new version is also backward compatible with Joomla 3.x.
Please request an update here if you are current subscriber. If you don't have an ongoing subscription you can get one here to get the latest and greatest features and support for another year.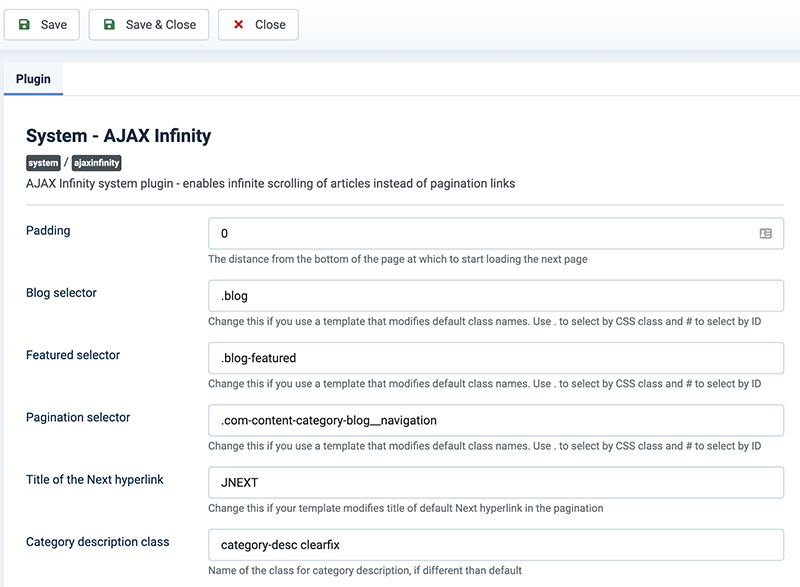 For default Joomla 4 template use settings as above. Change "Pagination selector" to ".com-content-category-blog__navigation".